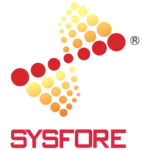 Sysfore is a leading systems integrator (SI) and a recognized Cloud Managed Services Partner, we are a Microsoft Gold Partner, and a certified AWS Cloud Consulting Partner with over a decade of experience meeting our global client's business needs. Sysfore provide a broad range of smart services and solutions in Consulting, Technology and Cloud Managed Services. Sysfore's expertise is in building computing systems for enterprise clients using the best of cloud, mobile, and responsive web technologies.
From newly qualified graduates through to senior executives.
Dascase Technologies is made up of a number of highly skilled and specialist staffing and recruitment divisions who also retain the flexibility to work together to deliver a fully integrated and joined up service.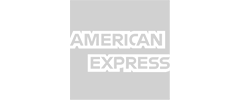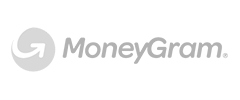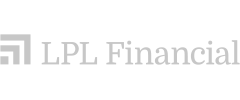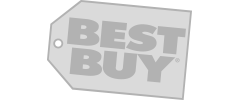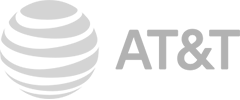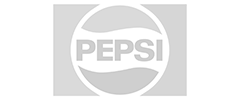 Get in Touch
Any question? Reach out to us and we'll get back to you shortly.