With a global database of applicants and state of art technology and process to Identify the best and brightest, Dascase is committed to provide customer satisfaction through commitment and highest standards of service.
Dascase Professional Services allow our broad customers to maximize the value of outsourcing technical development. With a range of skill sets and a flexible support network, Dascase can quickly and cost effectively supply individuals or teams to client managed projects.
We brand ourselves by the quality of our services and the quality of our deliverable. We spend a great amount of time and resources screening and hiring top quality consultants. This allows us to provide premier resources that meet and exceed our clients expectations.
Dascase offers full service staffing including contractors, right-to-hire and direct placement services in following areas.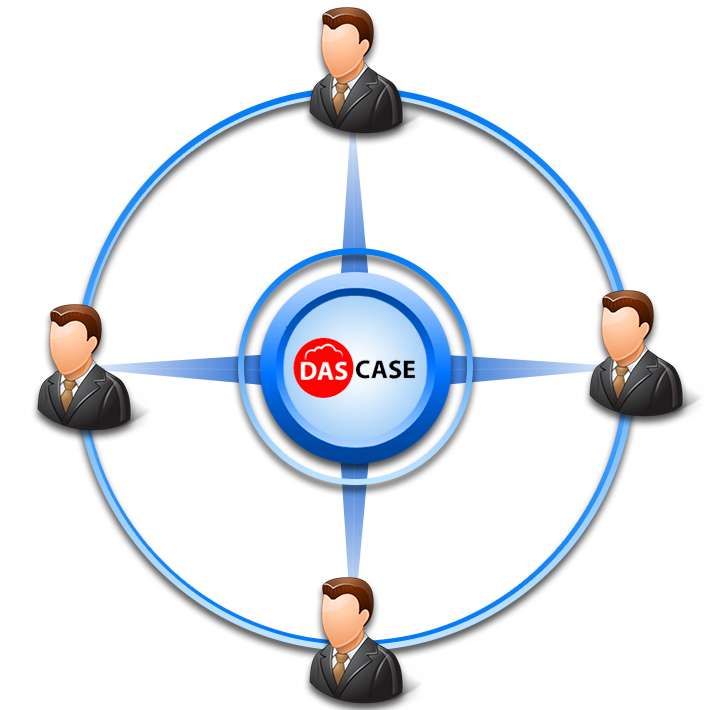 We offer following Skilled professional to our clients:
Cloud Computing Specialists
Mobile Application Developers
Programmer Analyst
Web Design & Developers
Database Administrators
Help Desk Support
Administrative Professionals
Network Engineers
Technical Writers
Project Managers
Systems Architects & Administrators
Business & Systems Analysts
RISK Management & Business Continuity Experts
Data Warehousing Specialists
DevOps Experts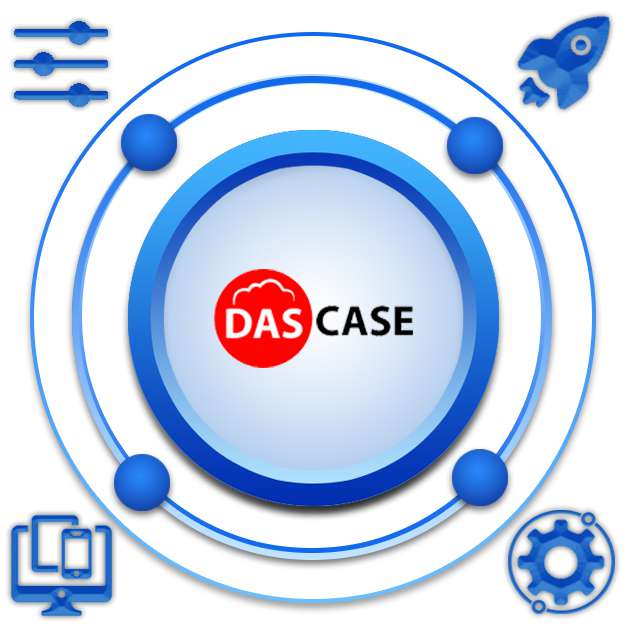 We offer following IT Solutions to our clients:
Virtualization Solutions
IT Project Management
IT Staffing
IT Consultancy Services
Business Continuity
Infrastructure Optimization
Network Services
Infrastructure Solutions
Server & Storage Consolidation
IT Application Management
DevOps Automation
Services offered by Dascase DevOps Team
We will take care of building, automating, maintaining & administering your architecture, so that you can put your effort and precious time for Innovating, Developing and building more business.
We offer everything and anything that comes under the umbrella of System Administration & Devops Automation.

Our Expert team of Devops guys will take care of automating your infrastructure with industry standard tools Like Chef, Puppet,
Salt, Ansible. Also your entire Application stack and its deployment pipeline.

If you are a Developer or Startup company looking for Architecture design for your web application, then our team can help
you!!

Is your current Architecture in your on-premise datacenter? Thinking of moving to Cloud? Our Team of Cloud Experts
can help you smoothly migrate to any Public Cloud.

Got Stuck with something in your architecture or the Cloud? Looking for a quick and short time Consulting to solve an ongoing
issue in your architecture? We can help you out!

Looking to outsource your existing IT infrastructure on a 24×7 Support basis? Our team of dedicated System Administrators
will take care of supporting your entire architecture 24 by 7.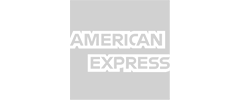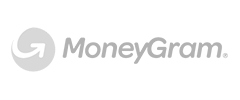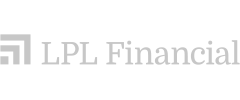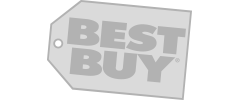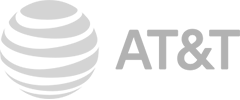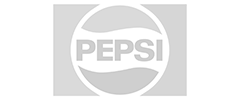 Get in Touch
Any question? Reach out to us and we'll get back to you shortly.