Impeccable planning & Execution
Never thought migrating to a fully automated Cloud environment was even possible due to the traditional legacy applications we had. Thanks to the well architected migration strategy from Dascase.
— Senior VP of Infrastructure, Captivate
What is Cloud Migration?
The modern business landscape expects businesses to be agile and flexible such that they could quickly adapt to current market demands. Cloud technology paves a way for that and hence cloud migration becomes the right choice for businesses for todays fast moving technology landscape.
Cloud migration is the process of moving digital business operations such as data, applications and other business components that are hosted on an organization's on-premises server to the cloud-based infrastructure. One or more clouds are involved in migration and in general, organizations utilize both public and private clouds in a hybrid cloud environment. Utilizing migrating tools, the migration process is simplified and accelerated with minimal disruption and zero business impact. Automated tools are also utilized to eliminate the complexities and to speed the migration process. Cloud migration is also about moving from one cloud to another.
Many businesses put down the idea of cloud migration considering the complexity involved in migrating the critical IT services and infrastructure to the cloud. However, formulating a structured and risk mitigated approach ensures a seamless transition of business operations to the cloud. We know that cloud migration is critical for achieving real-time and updated performance and efficiency. As such, the process requires careful analysis, planning and execution to ensure the cloud solution's compatibility is with your business requirements.
With Dascase Technologies, companies can rapidly and successfully migrate their applications, data, and associated infrastructure to the cloud with minimum business disruption or no disruption.
Benefits of cloud migration?
With migrating workloads to cloud, companies can reduce the total cost of ownership (TCO), faster time to delivery, and enhanced opportunities for innovation. With access to the cloud comes agility and flexibility, both of which are imperative to meet changing consumer and market demands. In recent years, companies have been migrating their services and data to the cloud as they adapt to become elastic in nature to deal with an increase in online demand and remote working. For businesses that have already begun the move to cloud computing, they're accelerating a cloud transformation that will lead the way forward in the years to come. Others are left wondering, "Why did we wait?".
How we perform cloud migration services?
Dascase Technologies full-suite of cloud migration services helps businesses to leverage the advantage of cloud-based solutions. Our experienced specialists and experts have led hundreds of successful simple to complex migrations in a hassle-free and coordinated manner. Being a qualified cloud migration partner, irrespective of the business case we could formulate a clear roadmap, plan and execute migration to the cloud in a seamless manner.
Careful planning and strategic, proven approach play a major role in enabling successful migration from your current IT infrastructure to the cloud. Before you start the actual migration to the cloud, it is important to develop a cloud adoption strategy with proper planning, execution, and optimization procedures. Dascase Technologies ensures to create a comprehensive migration strategy that makes your business benefit tremendously in terms of speed, efficiency, and cost as you move to the cloud.
Our thought-through cloud migration process involves the following

Our Cloud Migration Strategies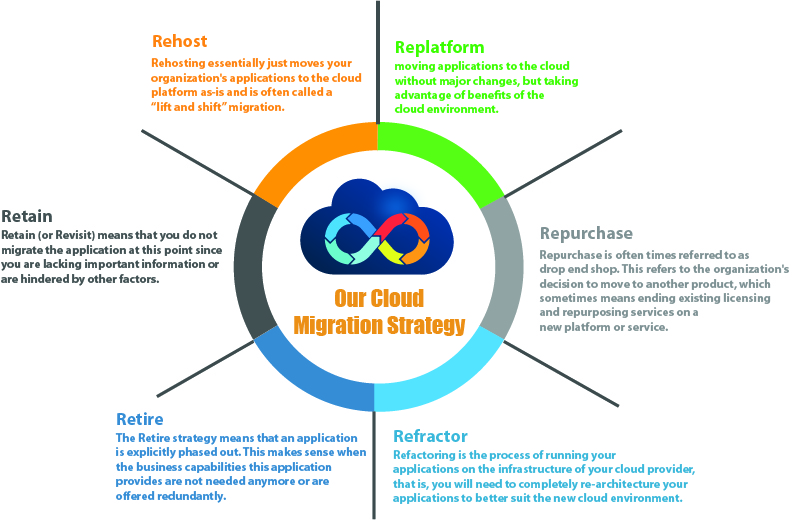 There was a time when people believed that more team members means more productivity and more throughput. Its no more true after companies started adopting Devops culture. 

— Chairman, Dascase.
What's our Expertise?
Amazon Web Services

We can help you migrate your datacenter workloads to AWS. Some applications can be directly migrated by the fork lift method. However, some might need refactoring. We specialise in providing a framework to bring your applications to AWS cloud following the best practices.
Google Cloud Platform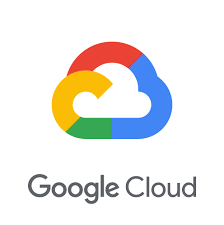 Teams that work in siloes often don't adhere to the 'systems thinking' of DevOps. 'Systems thinking' is being aware of how your actions not only affect your team, but all the other teams involved in the release process. Lack of visibility and shared goals means lack of dependency planning, misaligned priorities, finger pointing, and 'not our problem' mentality, resulting in slower velocity and substandard quality. DevOps is that change in mindset of looking at the development process holistically and breaking down the barrier between Dev and Ops.
Microsoft Azure
We have certified Architects and Devops engineers who can make your azure cloud work the way you want it.  Be it writing infra as code for Azure, or designing a server less application model in Azure.
Infra as code done by Dascase for our Azure cloud environment has substantially reduced the time required for spinning up a new environment
— Director of Operations