An effective project manager wears many hats. The role demands the expertise to understand the technical details of the project, the management skills to motivate the team, the financial acumen to monitor and control the budget, and the diplomacy to maintain the timeline through unexpected hurdles and inevitable conflicts.
While the job title appears on many job resumes, it's uncommon to find someone who can meet each of those expectations
We specializes in finding qualified professionals who can meet, or even surpass, your expectations. Dascase's consultative recruiting approach enables our recruiters to clearly understand the requirements of the position as well as the culture at your company, and our proven process employs due diligence and extensive behavioral interviews to assess every candidate's performance and personality. This allows us to consistently place the project managers who are most qualified, motivated and able to contribute to your business.
The diversity of Dascase's industry experience allows us to identify exceptional project managers across a variety of disciplines. We then provide you with a short-list of specialists with the skills to guide your project from feasibility study to implementation and, if necessary, through ongoing evaluation and support/maintenance.
Project Domains/Deliverables:
Financial & Banking
Consumer Products
Petroleum & Energy
Infrastructure Deployments & Consolidation
Data Warehouse
Global Infrastructure Integration
Network Provisioning
Software Development
Application User Acceptance Testing
Application Scripting
Website Design, Development and Deployment
User Training Supporting Application Roll-out
RFP/RFQ Vendor Selection Processing
Infrastructure Architecture Planning
Start-up Technology Strategy Development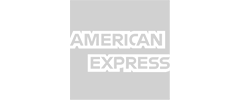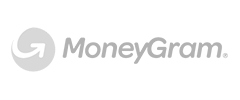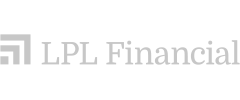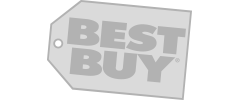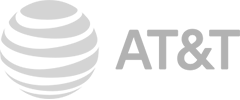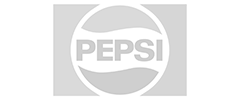 Get in Touch
Any question? Reach out to us and we'll get back to you shortly.